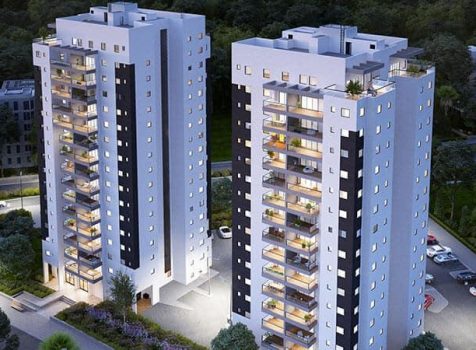 About the Project
Agamim is a project located in South Netanya in a beautiful new area that is close to a national park and a short drive to the sea. The location of the project is close to schools, shopping centers, public transport and easy access to the Tel-Aviv highway. This is a great entry level investment with very attractive payment terms.
4/5 rooms
Parking
Storerooms
Close proximity to schools
Close proximity to public transport
Easy access to the Tel-Aviv highway
Within walking distance of shopping centres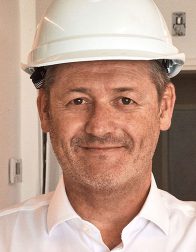 agent
Barry Cohen
Barry has been involved in the Israeli real-estate market for almost 15 years. Born in South Africa, Barry has lived in Ra'anana for 20 years. He believes that the secret to a successful deal is trust and discretion. As a result, he travels extensively to South Africa and London. Even though we live in the digital world, he understands that there is no replacement for face-to-face meetings and the occasional good meal with friends. Barry's motto is 'surround yourself with good people'.
Interested in a showing?
Call us today to schedule the date of showing the house you are interested in!
schedule showing